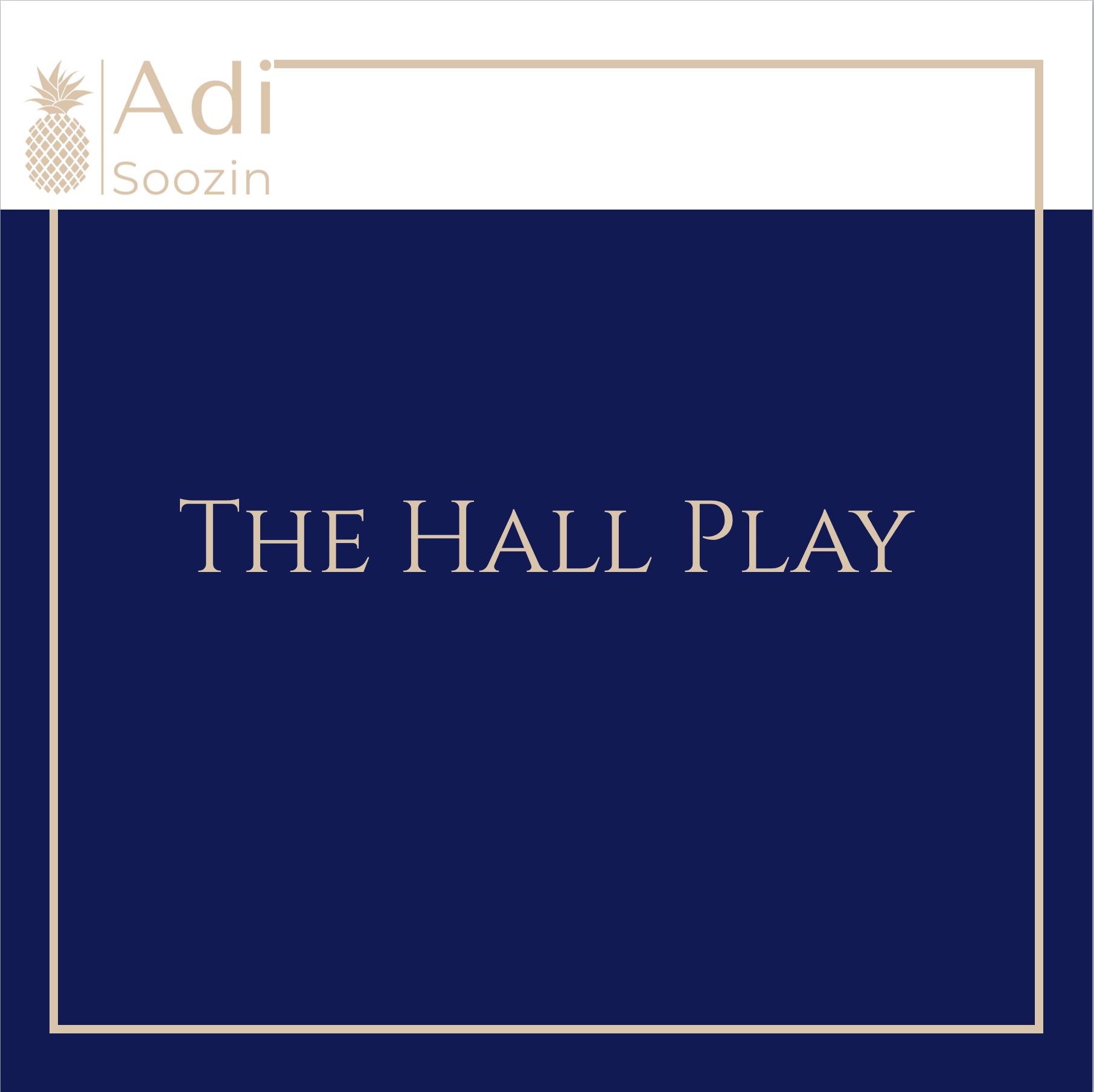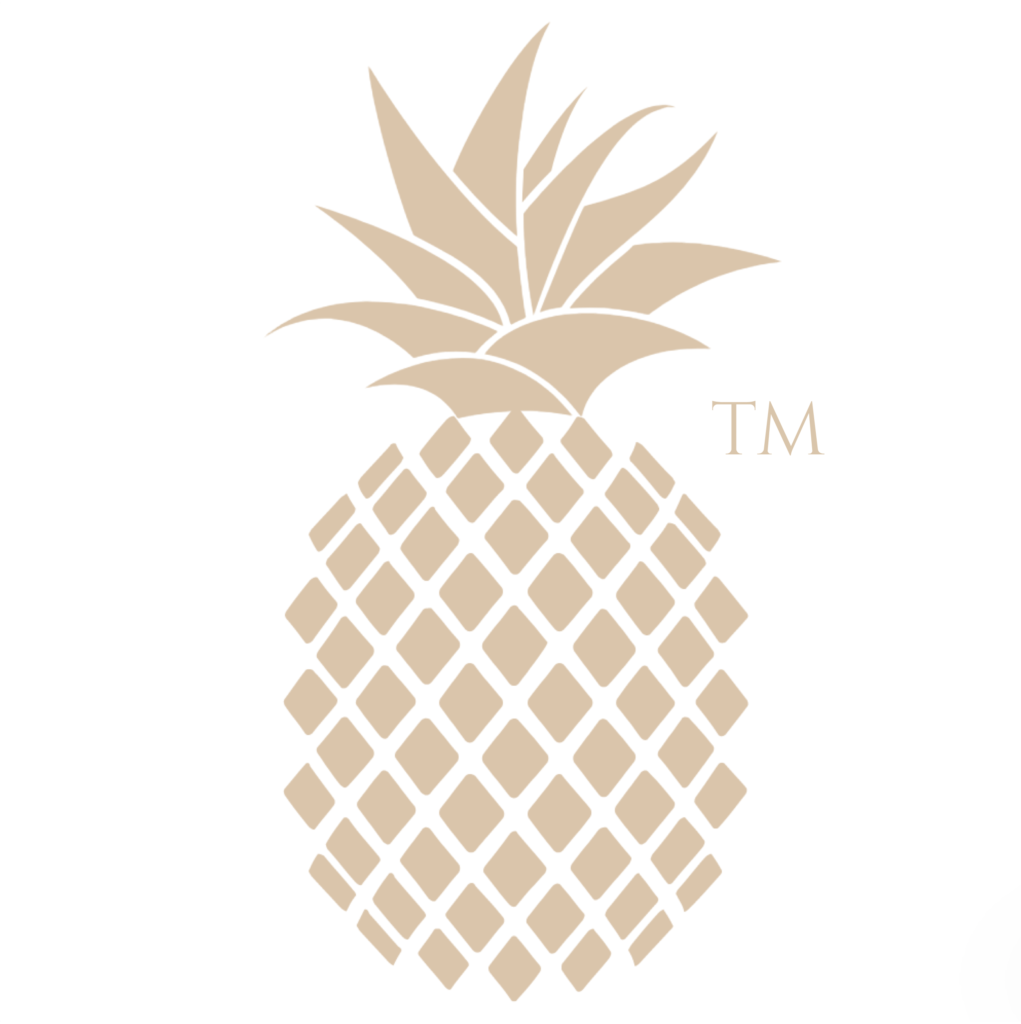 To get The Pineapple Report straight to your inbox join our email club below OR join this Telegram channel.
---
This past year my two best friends gifted me books they felt I should read over Hanukkah. Colie, my best friend since the age of 9 sent me the book Top of Mind by Hall.
After listening to & reading a few other books I decided to outline how one could leverage every possible growth angle through their attendance at a professional conference or seminar:
Take notes
Ask the speakers questions after each session
Tell the speakers "I'd love to give you a recommendation on LinkedIn if you're able to connect?" They might say no because they either reached their maximum number of connections or their company controls their LinkedIn profile.
If they say yes, use this guide to write them the high quality type of recommendation that usually leads to a few backlinks.
Speak with other attendees about what they found most helpful about the event. Connect with them on LinkedIn.
Publish your notes from the event to your personal website and send the link to these notes to the connections you made at the event. Include personal notes such as "Looking back on our conversation about XYZ, I thought you might enjoy the notes I finally got around to publishing".
Share a link to these published notes on LinkedIn and tag the other attendees in the comments section of the post.
Review your notes weekly. Use excel to keep track of how the actionable steps from this event helped to improve your business / job performance. After a few weeks of consistently increasing performance, turn these notes and this excel into a case study.
Send this case study along with a thank you note to the speaker.

Best case scenario: the speaker will share this case study to their website and future event pages, maybe even offer you a job or free VIP access to future events.
Worst case: the attendees book mark your webpage and share it with their friends, setting the stage for you to build your own following from these events.

Repeat this process with four different events each year.
---