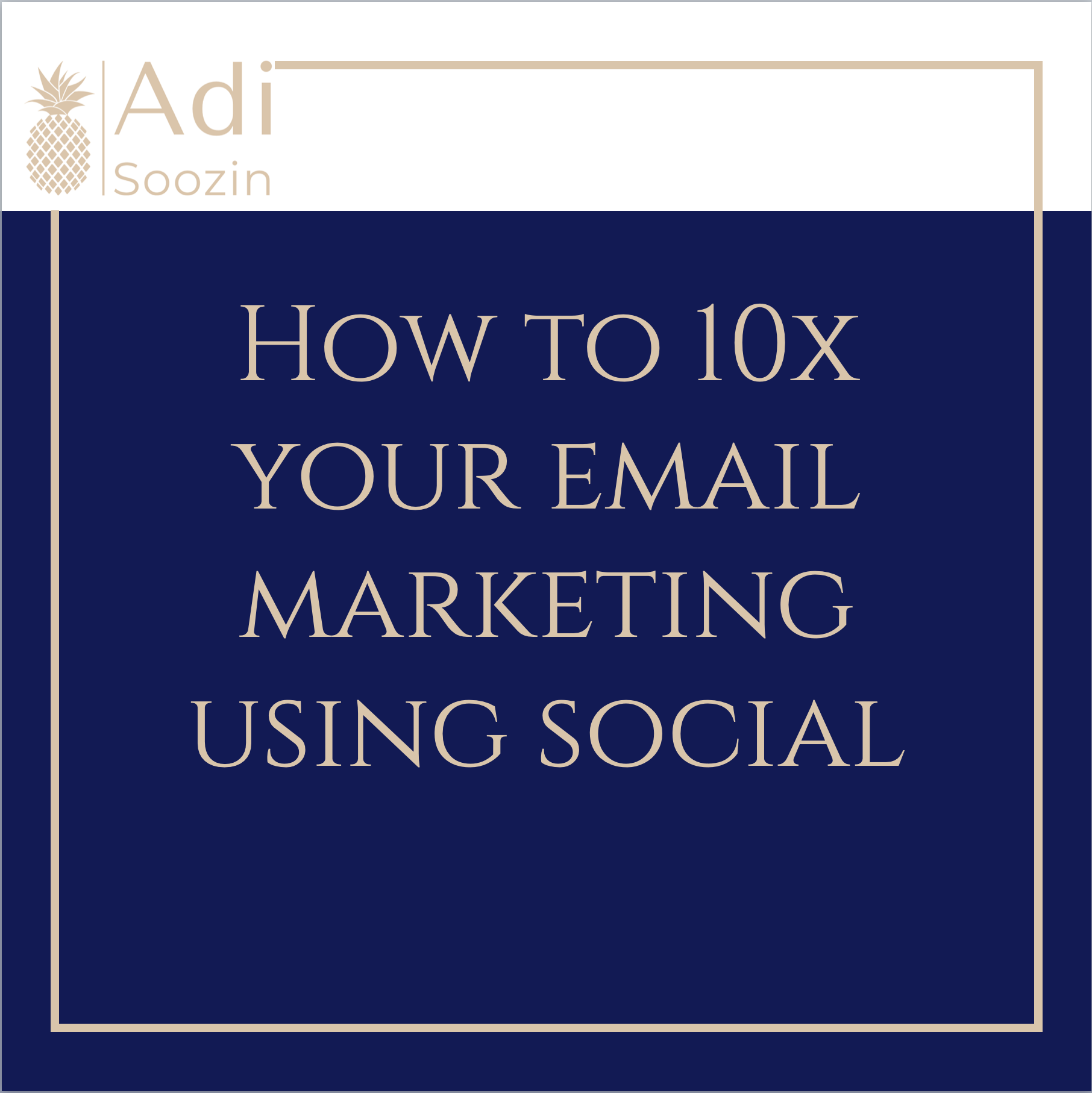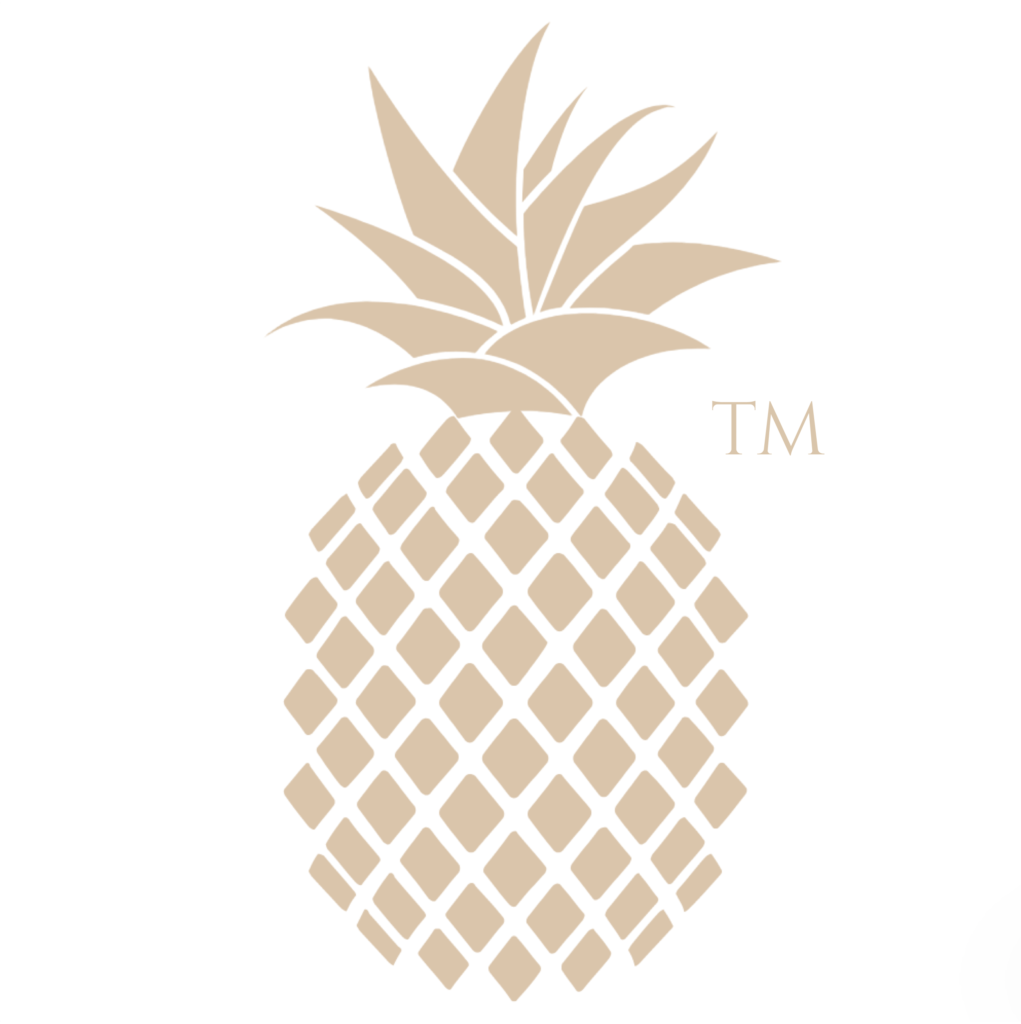 To get The Pineapple Report straight to your inbox join our email club below OR join this Telegram channel.
---
If you are not currently tracking traffic from anonymous IP addresses, setup your data tracking first. If you need help with this, our team at MD9.co offers an Email Marketing, CRM & Data Tracking – System Installation solution that might be perfect for you.
Comb through this Pinterest board to gather inspiration to create your next email campaign.
For your campaign to have the highest impact, it's great if you could be consistent with your current branding. If you have not selected your brand guidelines yet, checkout this post for help.
How can an email campaign increase your SEO performance?
Once your campaign has launched, turn it into an interactive page on your website
Point all related social media posts and ads featuring this campaign to this page.
When people spend time reading and reviewing the offer, that "session time" is credited to your website 🎉 instead of the email provider's 😒
BONUS: if you're a client of MD9's email marketing automation & web design services, we do this for you for FREE!
Our Email Marketing, CRM & Data Tracking System also collects the data on the users who go to this page & don't make a purchase. Three days later we retarget them with new emails enticing them to come back to make the buy.
How to use social media to get more out of your email marketing campaign
Instagram
Make your email campaign into an image
Use an app like PhotoSplit to turn it into a collage that takes up 12+ blocks on your instagram like this \/ \/
Put the link under each individual image
Share the promotion in your Instagram stories.
Temporarily change the URL on your Instagram to point to the campaign
Pinterest
Time needed: 3 minutes
Login to your Pinterest account
Create a new pin using an image of the email, link it to the interactive webpage version of your email campaign.
Tag me in the comments so I can add your pin to this board.
Facebook
Facebook combs the web to see if an image is an original, if it's not your organic reach is immediately decreased, so make a new image of the email for your Facebook Group. If you still think Facebook Pages are better for your brand than Facebook Groups, you need to read this short e-book.
Upload the image to your Facebook stories
Open the image on your computer than open Facebook Live on your phone and scroll through the image.
LinkedIn
If your target market is on LinkedIn, you can copy the steps from Facebook although I'd suggest signing up for one of the pods over here, to boost your reach.
Bonus: have all of your employees share the promo from your company pages to their social media platforms. Social media algorithms boost the organic reach of posts that are re-shared more than any other post.
Remember: Email data can be skewed!
In my experience we've found that very few people read an email and click on the link in the email to go to your website.
Many recipients see the email on their phone, then open a separate tab to go directly to the website via their browser. We've also seen up to 40% of users open the brand's social media pages after receiving an email and click through a specific post to view products & services. To get them to go to the page featuring the services or products showcased in a specific campaign consider using a short URL like MD9.co/Seo
When this happens, how do you know that your email marketing is working? Deductive reasoning. If you notice a sudden spike in traffic / purchases within 72 hours of your email going out, you can deduce that this spike is due to the email.
I hope you found this guide helpful. If you need help, please don't hesitate to head over to MD9.co we would love to help you with your email marketing & other revenue growth needs.
---