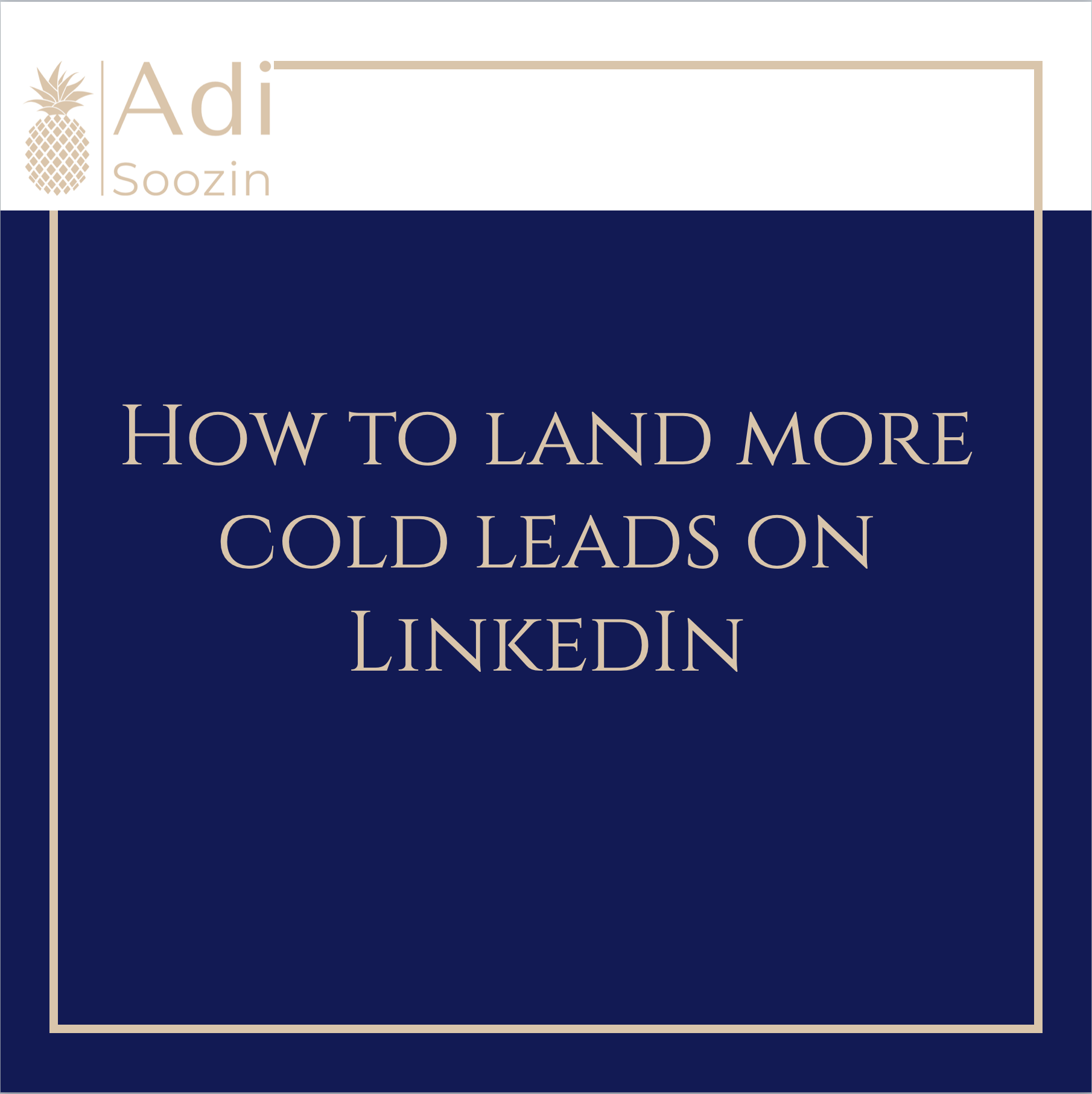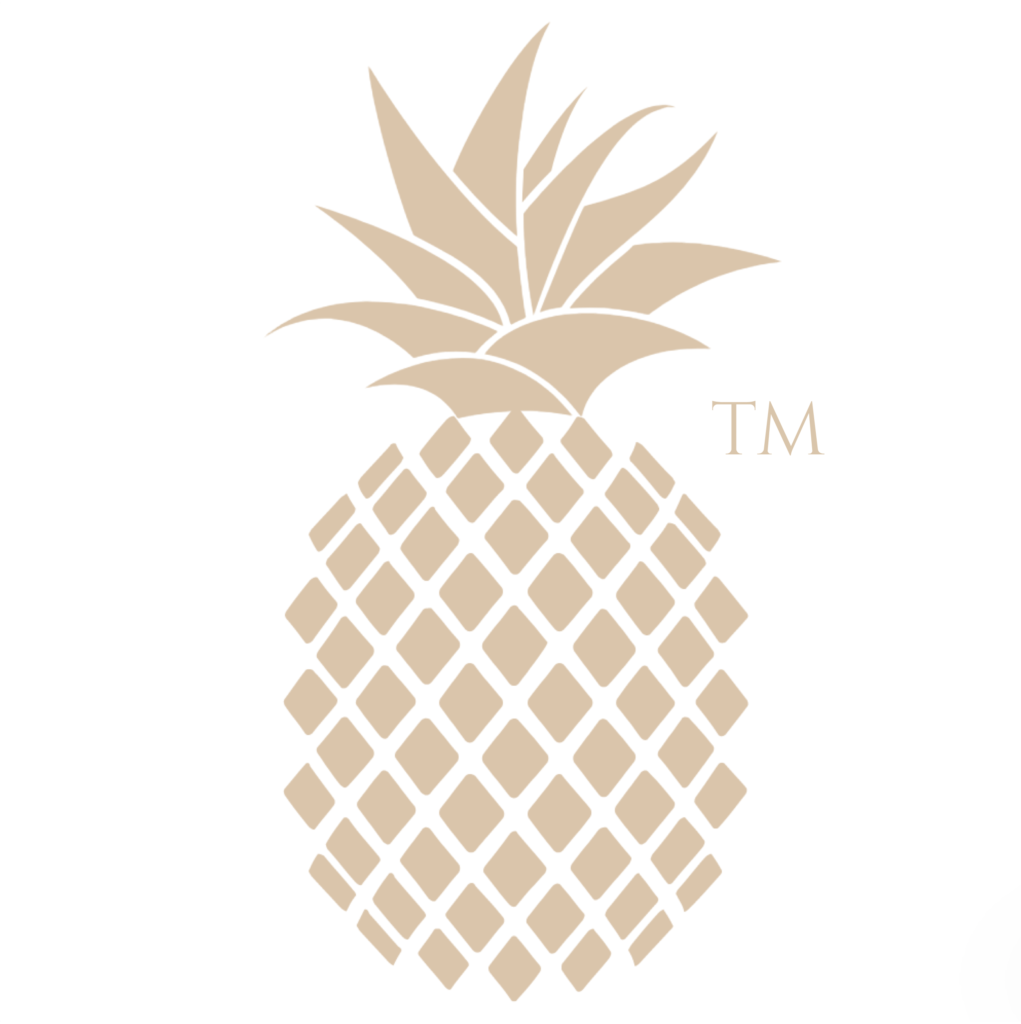 To get The Pineapple Report straight to your inbox join our email club below OR join this Telegram channel.
---
A while ago I began testing different processes for capturing & converting cold leads identified on LinkedIn. After quite a bit of testing I've found this to be the most effective process #feelLoved ~Adi
Step 1-
View the person's LinkedIn profile (so they get a notification that you've viewed it). If they don't view yours within 48 hours, view it again. If they still don't view it that's fine, view it one more time before proceeding to step 2.
Step 2-
If & when they respond by viewing your profile, invite them to connect on LinkedIn with a customized message. Below is a template you can rip & adjust:
Hi Adi,

I was impressed with your profile and felt it could be valuable to connect and explore a few opportunities. Are you open to connecting?

Kind regards,


Pineapple

LinkedIn Cold Leads Template
Step 3 –
After they accept your connection, send them a message (3-5 sentences max) about why you wanted to connect & share a link to your scheduling page for them to schedule a call with you. (I suggest 10to8.com, click HERE for a free 31 day trial).
Step 4 –
If the person you're trying to reach has not yet booked a slot on your calendar OR responded to your message, send them a quick message like this
Hi Adi,

How are you? I wanted to know if you found a time in your calendar that works for us to jump on a quick call?

Best,

Pineapple

LinkedIn Cold Leads Template
Step 5 –
Give them 5 days to respond, but set a reminder in your calendar to view their profile on LinkedIn two days after you send the message (this is equivalent to a polite nudge on that platform).
Step 6 –
If you still have not heard anything, set a remind to reach out 30 days later with a friendly message saying something like
Hey Adi,

I hope all is well with you and your business, I just wanted to drop a line to see if you have time to speak about MD9 this week or next week?

Warm regards,

Pineapple

LinkedIn Cold Leads Template
---