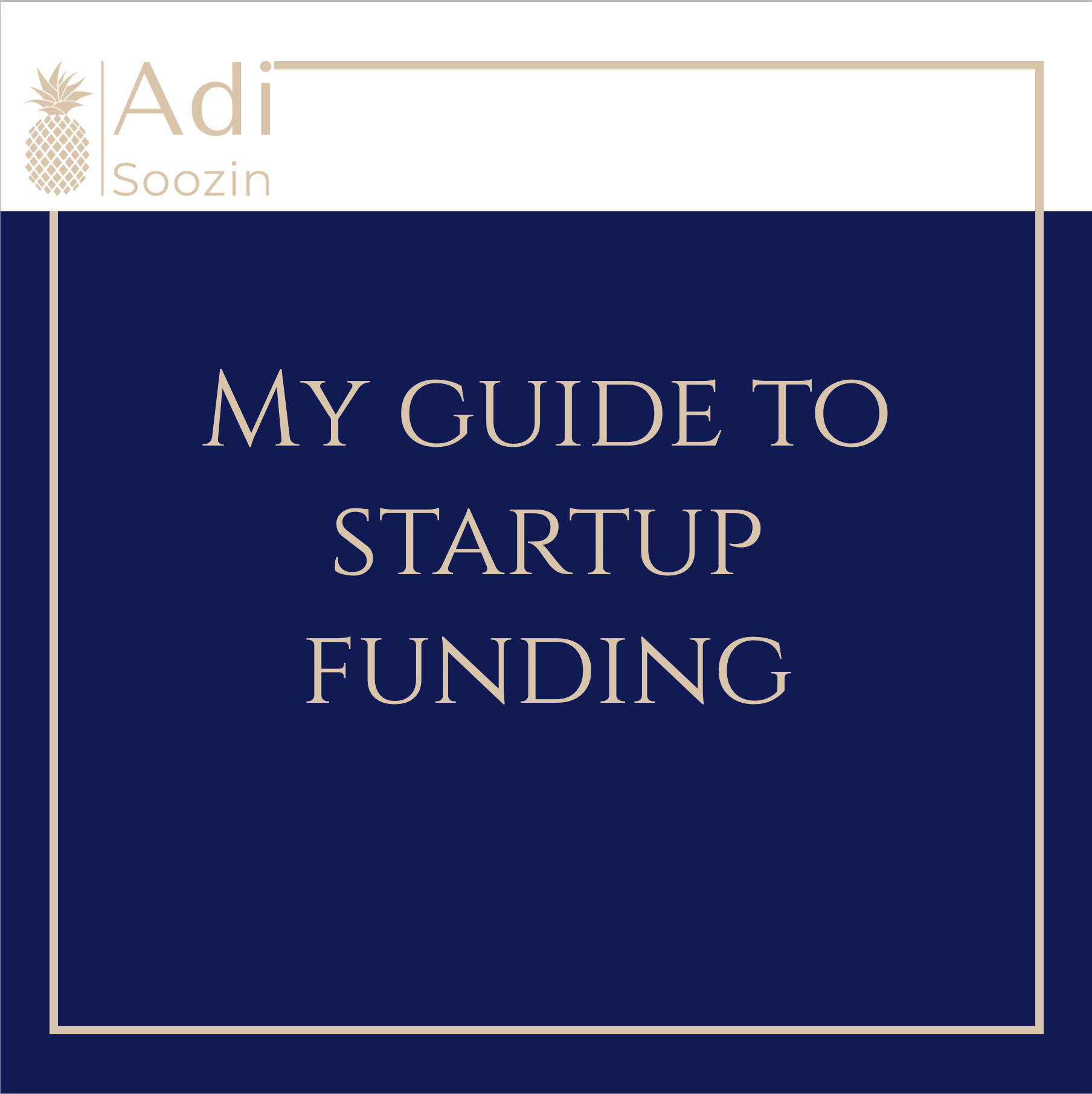 Hi All, You know the drill. This is my newest post, send me your questions so I know what still needs to be answered. BTW I just opened this Telegram channel so you can also send them over here. 🤍 Adi Soozin
---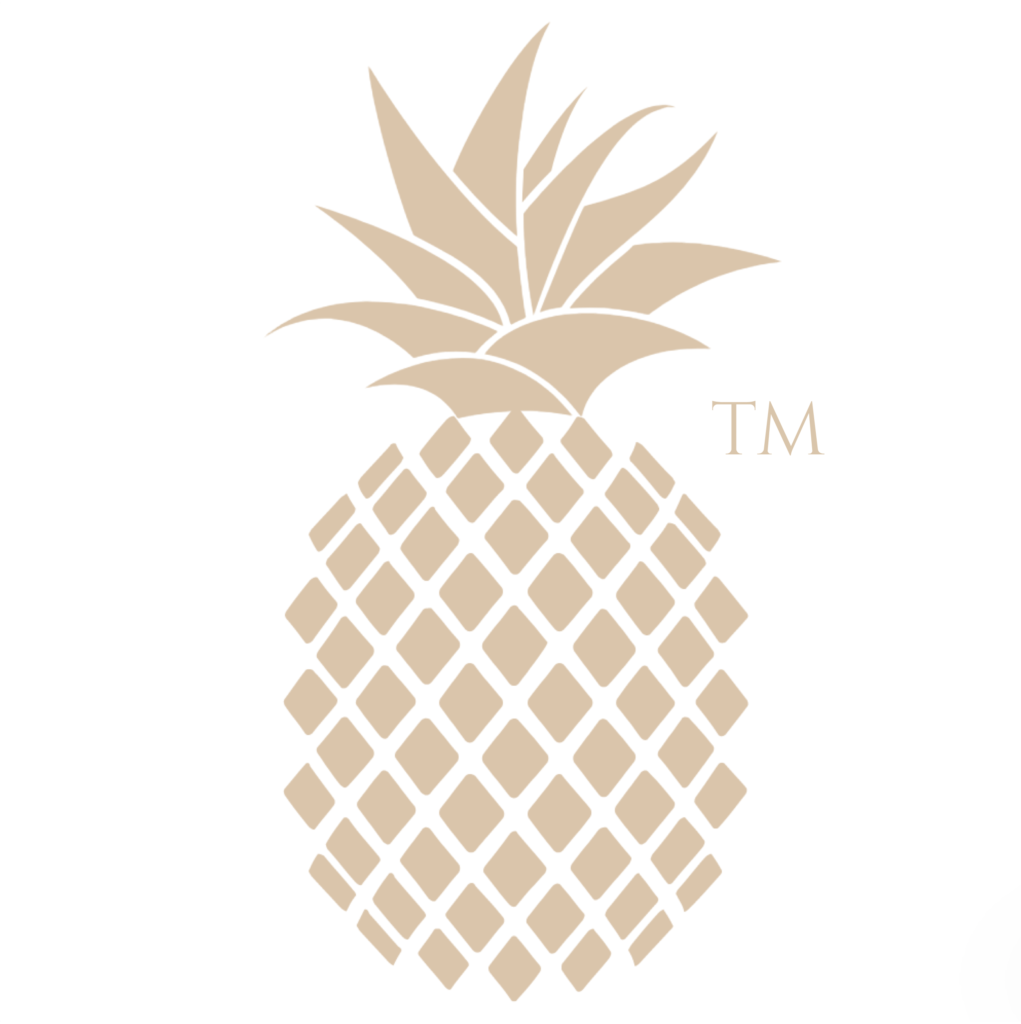 To get The Pineapple Report straight to your inbox join our email club below OR join this Telegram channel.
---
Fact: investors do not view your startup the same way you and your customers do. They simply look (1) at the business, (2) at the numbers and (3) at your character.
First: the business
---
When looking at which investors to speak with, it is ideal to find people who are passionate about your industry & have already invested in that industry. Why? Then you only have to sell them on investing in you & your company, instead of doubling your workload by first having to sell them on investing in your industry & then having to sell them on investing in you and your company.
A great example of this is my mentor, Gopi Rangan's Silicon Valley based early stage venture capital firm Sure Ventures. Sure Ventures focuses on rapidly growing technology companies in: insurance, aging, care, mental health, wealth management and related sectors. His quote on the firm's about page shares how and why he is so passionate about startups in these sectors…
The opportunity for startups to transform industries such as insurance — the peace of mind it will enable — is massive.

Gopi Rangan Founding Partner Sure Ventures
With a quick Google search you will want to find the Gopi Rangan of your industry.
---
Once you find your industry's Gopi Rangan, how do you sell him or her on YOUR business?
Some will be sold on the business as soon as they hear the concept, these types simply take a meeting with you to see if they will like working with you. Others need you to:
tell a powerful story they can resonate with,
present a huge vision they will find exciting
etc
Here are the resources I would check out in this exact order to understand how investors view your startup as an investment opportunity:
Familiarize yourself with these frameworks, each investor relies on 1-5 of these when evaluating a startup
If your story telling abilities are already solid, skip to the next section. If not, the next paragraph is for you:
The best skill you can develop as a founder is your story telling ability. Honestly, as I explain here, the easiest way to build a skill from scratch, is to commit to read at least 5 books on the subject. Here are a few that I'd suggest adding to your list of:
Other books I'd suggest, that I don't yet have good video summaries for include:
To Sell is Human
Flip The Script
Second: the numbers
---
This is a topic I used to love to avoid and outsource often, but if you want to get serious about growing your startup into an empire, you need to get comfortable with looking at your startup in the mirror, naked. The fastest way to do that is by looking at your excels. If you, like me, were not born with epic financial modeling skills, then you can follow my self-guided learning path (below) to develop the bare minimum understanding needed to grow your company to a point where you can hire someone else to stare at excel daily and brief you in a meeting weekly 😄
Go to the finance section of your library and pickup 5 finance books, skim them and commit to read the one you find most interesting. Repeat this practice once a month until you no longer feel like an awkward yeti when other startup founders begin talking numbers. A few of the ones I liked (in order of increasing difficulty):

Here are the resources I would check out in this exact order when looking at how to tell a better story with your numbers.

Browse the financial section of this free resource Library

Here are the resources I would check out & bookmark, in this exact order, when preparing to build your first financial model (yes these pages include free templates to jumpstart your adventure):

If you want to purchase one solid course work through it & be done, I'd go with WallStreetPrep (use referral code: REF122287876 to get 15% off of your purchase) I went through the following courses with them & re-watch lessons every few years:

Accounting Crash Course
Analyzing Financial Reports
Excel Crash Course
Financial Statement Modeling
DCF Modeling

If you are on a budget and want to learn the bare minimum to get by, these could cover it:

The three videos below:
Third: you as the founder
---
Investors money is not the adult version of receiving risk free allowance from your parents. Investors do not have an obligation to love you unconditionally, they can vote to replace you, they can also tell all of their investor friends about every interaction they have with you. Knowing this, choose investors that you admire, would love to develop a healthy relationship with and would be excited to speak with once a week, biweekly or monthly.
Investors aren't just looking for a brilliant idea. They're looking for a brilliant idea, they can make a profit from AND a cool person that they can have a fun time working with. If you prove to offer all three, you're in, if not they have 2,000 ways to politely "kick the can down the road".
So what exactly are they looking for in the definition of an ideal founder? Michael, CEO of Y Combinator, created this excellent short video to answer this exact question:
So that's it? Just those traits and you are set? Not exactly. In addition to your character & the aforementioned traits, investors want to know that you have a solid understanding of your target market and the problem you're solving for them. If you don't, check out this 30 minute lecture by Eric, a partner at Y Combinator :

Additional resources to help you on your journey
---
Interviews with founders & investors
Web tools
---