Hi. I'm Adi Soozin
I hate how today's websites are so one-sided, so I decided to change that & make this one into a conversation.
The first thing you must know about me is that I LOVE to laugh & work with fun people.
This website was built to give you a break & a bit of fun
Have fun 😄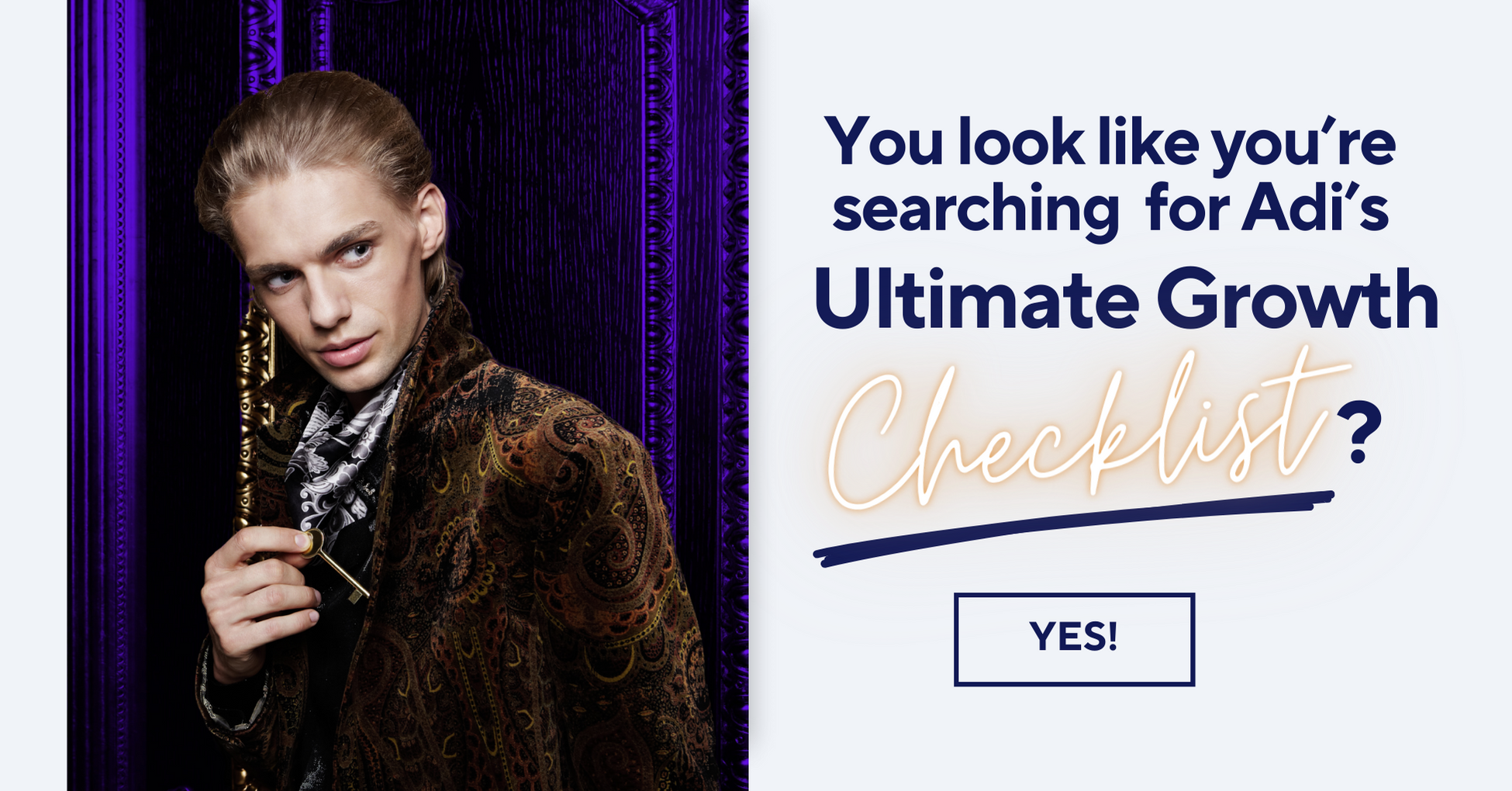 You kept scrolling so I guess that means "No"…
so then you're probably looking for this….
She is the President of Molo9 Incorporated. It is a marketing tool used by 1000s of marketers & agencies across 59 countries.
She has worked as a revenue marketer (aka: hyper-growth strategist, growth hacker, organic marketer) since 2009.
She has a bachelor's degree in Medicinal & Biological Chemistry & an MBA. This is probably why she views marketing a bit differently & solve problems in ways that others don't think of.
Thanks to endless hours of obsessively studying & testing new marketing ideas, she now has a solid track record of creating revenue generating marketing solutions for both Fortune 500s and start-ups across the US, LatAm & Europe.
As of now, the fastest growing company she has worked on growth strategies for, grew from "idea on paper", to $108,757,750 in sales within four years. By its seventh year, this company closed more than a quarter billion in sales.
A few of the biggest names she has worked with include: Porsche, Whole Foods, Target, Disney & Apple.
In her free time she likes to talk about: international travel, sailing, skiing, neurobiology & biohacking.
Still scrolling?
I guess we will one day be good friends, so ….
What else would you like to know about me?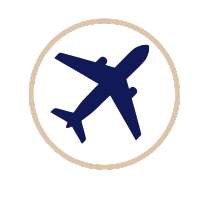 International Travel (47 countries)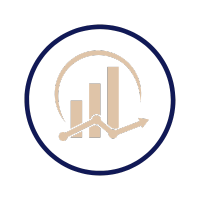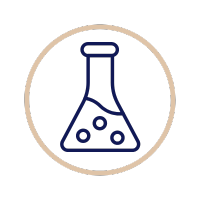 Psychology (more specifically: neuroplasticity)
Here are a few of my favorite things…
Snacks
Garlic stuffed olives
Cucumber slices with cream cheese & salmon roe
Bell peppers with olive oil
Seaweed snack packs
Movies
My daughter & I go to the theater once every month or two.
We loved the new Avatar & Barbie movies, as well as the new live-action Ariel.
My husband & I enjoy watching the 007 movies featuring Daniel Craig, as well as The Pirates of the Caribbean movies that include Kiera Knightly & Orlando Bloom.
I'm also a huge fan of the Marvel movies.
Books
Big Magic by Elizabeth Gilbert
Fascinate by Sally Hogshead
The Molecule of More by Dr. Daniel Lieberman & Michael Long
Songs
At Wit's End by Has Zimmer. The man is a total genius.
I'm also a fan of Superman by Armin van Buuren. I think that song could be every business owner's mantra.
Cocktails
Laphroaig on ice (there's a bottle in the top corner during every live Q&A that I record in my office)
Old Fashioned with Makers Mark
Triple Sec on ice
Societal changes are born in the startup ecosystem.
If you have faith that the future of humanity can be greater than our present, join the next generation of startups bringing about those changes.
If someone tells you that you cannot achieve a goal, walk away.
Surround yourself with people who believe in you.
You only need to find one great mentor, one customer, one investor, one advisor, one key person to help you reach your next goal.
Are you ready to checkout THE Ultimate Growth Checklist?
Would you like to see me
on TV?
Are you looking for my "origin story"?
When I was in college the 2008 recession hit. My parents followed the advice of a business consultant and friend. This "friend" used their faith in him to funnel ALL of their assets (from money & office equipment, to family heirlooms & the house) into his personal coffers.  At this time, I was studying to complete my Bachelor's Degree in Medicinal & Biological Chemistry.
In response to the recession, many of my friends began creating side hustles to pay their way through college degrees that were no longer affordable for their parents.  One of the side-hustles that I grabbed was working nights & weekends for a local startup. I did not realize how much valuable knowledge I had accumulated growing up with two small business owners for parents, until I saved the CEO of this startup from a intellectual property theft.
After this, my boss invited me to work alongside her on projects with Porsche, Whole Foods, Target & Disney.  This startup's success led my college friends to ask for help with growing their own startup ideas.  What started as a side-gig, turned out to be the launch pad for my life-long career in marketing.
This startup experience led me to be hired to run an Apple SIS in northern Italy.  After I successfully doubled sales within one year (without increasing the marketing budget by so much as $1), the Regional Head (of Western Europe) flew to Italy to see what I was doing so that he could direct his other Apple SIS managers to replicate my strategies throughout all of our European locations.
This experience led IE Business School to accept my application to pursue my MBA at their gorgeous campus in Madrid, Spain. At every milestone I have been very lucky to have a mentor materialize and tell me where my skills can be used for the greatest good.
While at IE Business School, I secured one of four coveted positions as a Venture Network Fellow and that whirlwind experience turned my natural knack for marketing into a super power you can read about below.
What's next?
Are you sure you aren't looking for my Ultimate Growth Checklist?
Because most people start here:
Wow. You are still scrolling?
You must be looking for the testimonials.
Were you looking for the testimonials?
…or were you searching for the recap of my career highlights?
That brief history is over here.
A brief history
2009-2011
I managed operations and two teams through the rapid growth phase for a guerilla marketing company which worked with: Porsche, Whole Foods, Target, Disney.
During this time, I worked closely with CEO to grow fashion show promotional products by 146%
2012-2013
From mid 2012-2013 I worked as the Apple Sales Rep at an Apple SIS in Vicenza, Italy. During this time, I implemented a social media strategy in conjunction with an incentive plan for the sales force. This lead sales to double within 12 months. Due to this success, my social media strategy was replicated across all Apple SIS-locations across Western Europe.
2014
In 2014 I used my connections & reputation as a model, to help an e-commerce store sell 40% of it's retail inventory opening day.
2015-Part 1
In 2015 I was awarded the Venture Network Fellowship and completed my International MBA at IE Business School.
2015 – Part 2
In 2015 I didn't sleep…just kidding, #bnr because this year I also used everything I learned at IE, to help my Mom's newest Real Estate Group to close more than $13,000,000 in sales.
2016
In 2016 I helped a brand new startup to increase sales by 4300% in less than 9 weeks & a Silicon Valley based "hacker house" to reach maximum capacity in less than 3 months.
2017
In 2017 the CEO of a company I had completed marketing strategy work for, asked me to co-found a startup called The Million Dollar Pineapple.
2018
In 2018 my co-founder left after we experienced a brutal cyber security attack & I grew my team to cover every time zone. This is the year that I also helped the Coastal Living Real Estate Group close more than $39,000,000 in annual sales.
2019
In 2019 my team grew to 50+ freelancers & contractors. With this team I grew a 5-year-old startup to more than $100,000,000 in gross sales & launched a podcast that is now playing in 36 countries.
2020
In September 2020 I published 5 of my playbooks to a Molo9.com. More than 300 people subscribed to the new platform within 6 weeks.
2021 – Present
I learned a few computer programming languages and launched Molo9's™ software.
What's next?
People usually start with THE Ultimate Growth Checklist. Let me know where to send your copy:
Still scrolling?
You MUST be looking for the book
Are you looking for THE book?
The Indispensable Guide to Growth Hacking:
90+ Projects for Skyrocketing Your Business's Sales with Growth Hacking & AI
Learn from an exclusive group of the best growth hackers in the world.
This book contains first-hand accounts and use cases from founders
whose companies have grown to more than $100,000,000 USD using
the same projects you learn in this book. 
If you weren't searching for the book…
Do you need my help?
Schedule your next meeting with Adi Soozin now.
BONUS: 6 months of access to your own MD9™ client dashboard
After you schedule the meeting, you will be redirected to a questionnaire. The sooner you fill it in, the more time we will have to review the information to prepare for our next strategy session.
"If you need me call me. No matter where you are, no matter how far."
Unlock All of My Best Performing Strategies @ Molo9™ 
Put in your six key business facts,
Then choose your marketing goal.
Molo9™ will do the rest.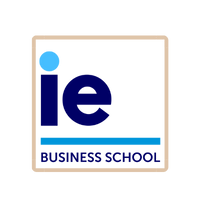 IE Business School
Venture Lab Alumni Board Member
—
IE's Virtual Venture Lab is a 9 week acceleration program designed to support early-stage companies leveraging IE Business School's methodologies in mentorship and expertise in international business. The program is specifically designed for founders with international aspirations.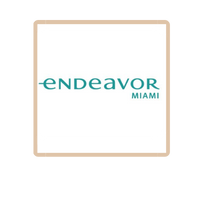 Endeavor Miami
Endeavor Startup Mentor
Endeavor is leading the high-impact entrepreneurship movement in South Florida and beyond. Endeavor connects startups with mentors for 1-4, 1 hour sessions. These are the companies in the Endeavor portfolio, that I have mentored:
O-Lab : April 26, 2023
BNY : Dec 1, 2022
OKY : Nov 17, 2022
Journey : Nov 4 – Dec 2, 2022
Storybook : Oct 7 – Nov 4, 2021
Finconecta : April 6, 2021
OnPost : March 24 – May 14, 2021
Unified Hints : February 4 -25, 2021
Luxe Fête : July 30 – August 13, 2020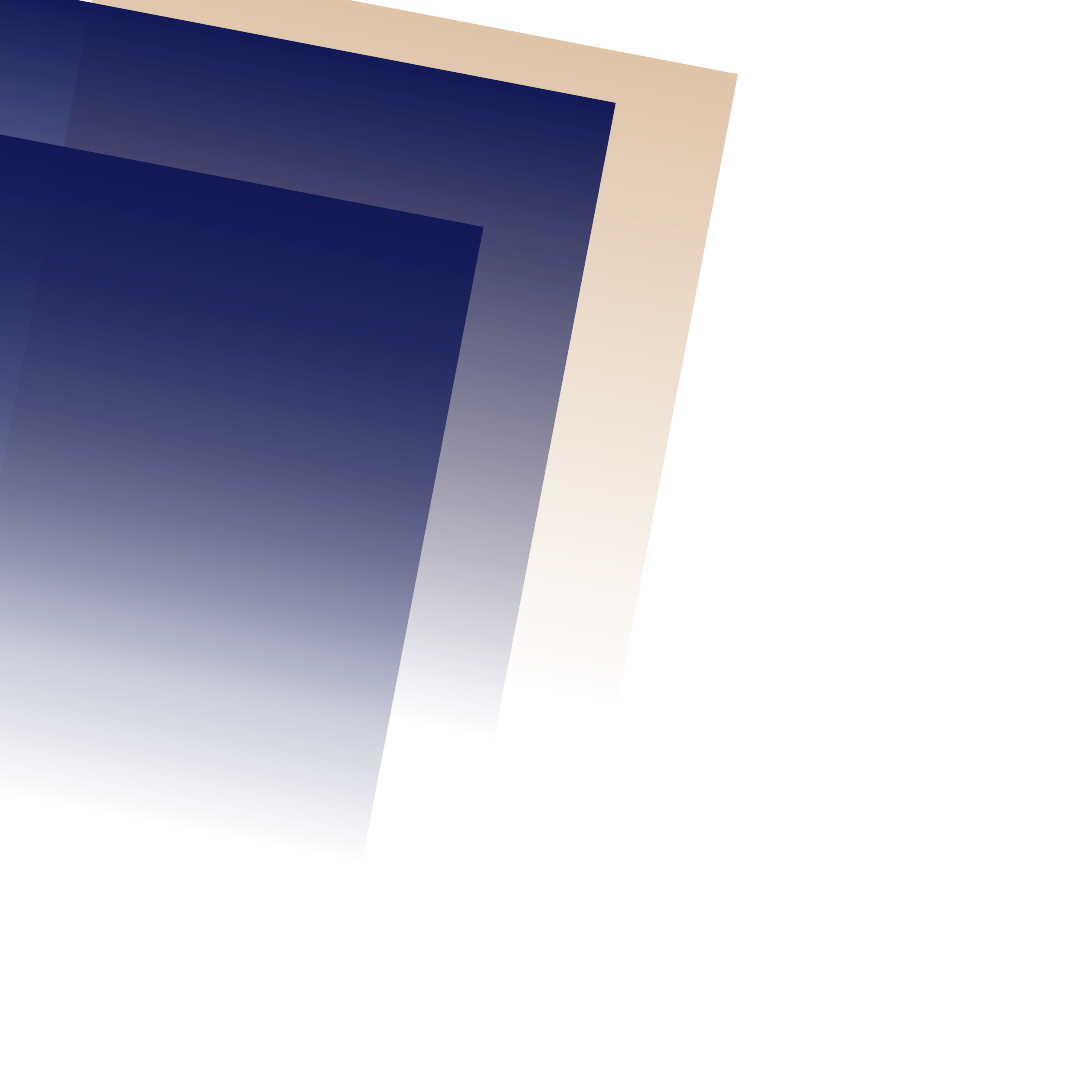 There are always questions about this…so yes, here are some of the photos from when I modeled in Europe.
I did it to make my mother happy. 99% of the time it was boring. 1% of the time I got to work with very fun & funny photographers who were a total blast to travel (from location to location) with.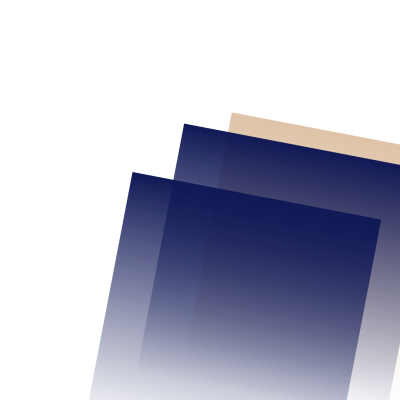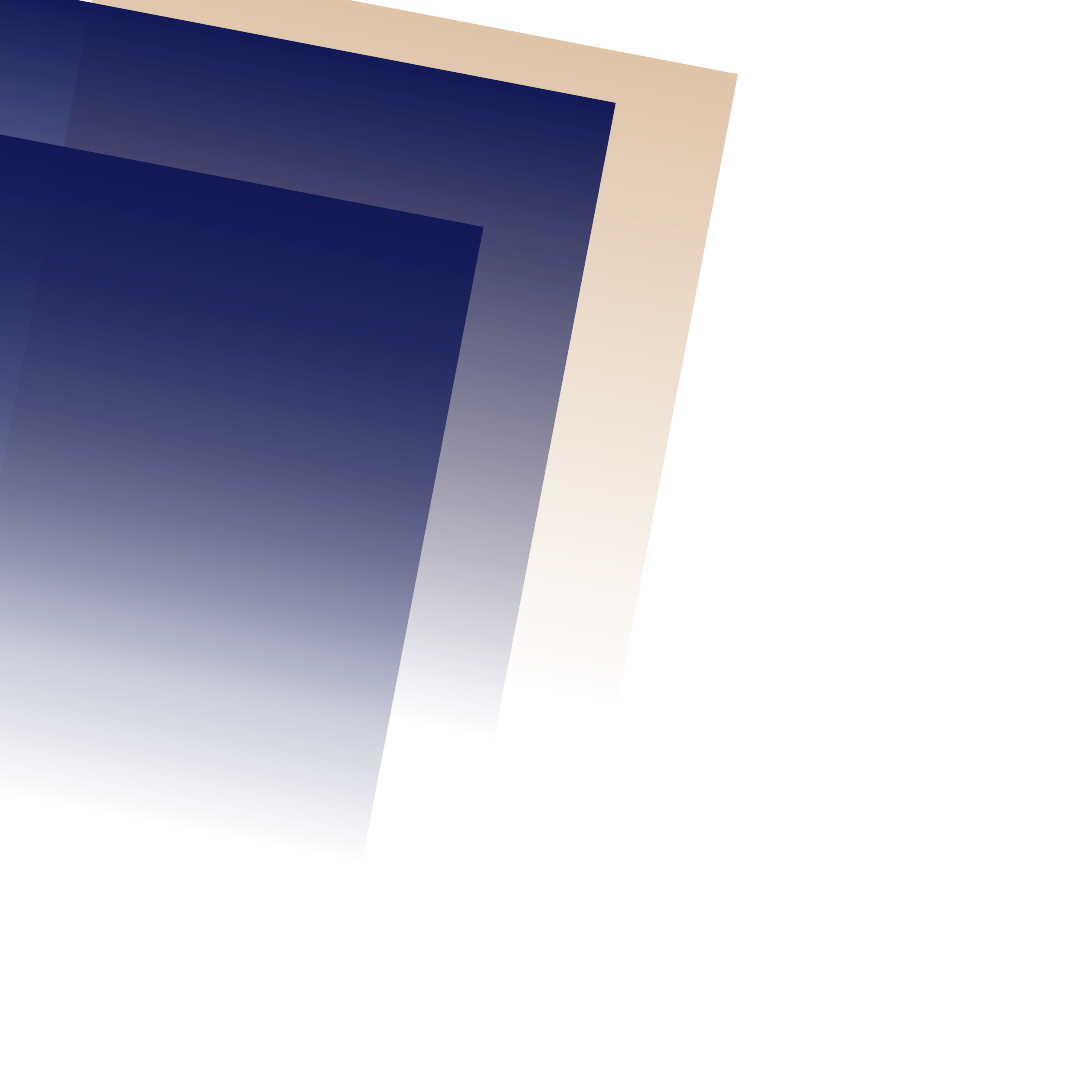 Painting
Here are some of my acrylic paintings. I have yet to photograph my charcoal sketches & watercolor paintings.