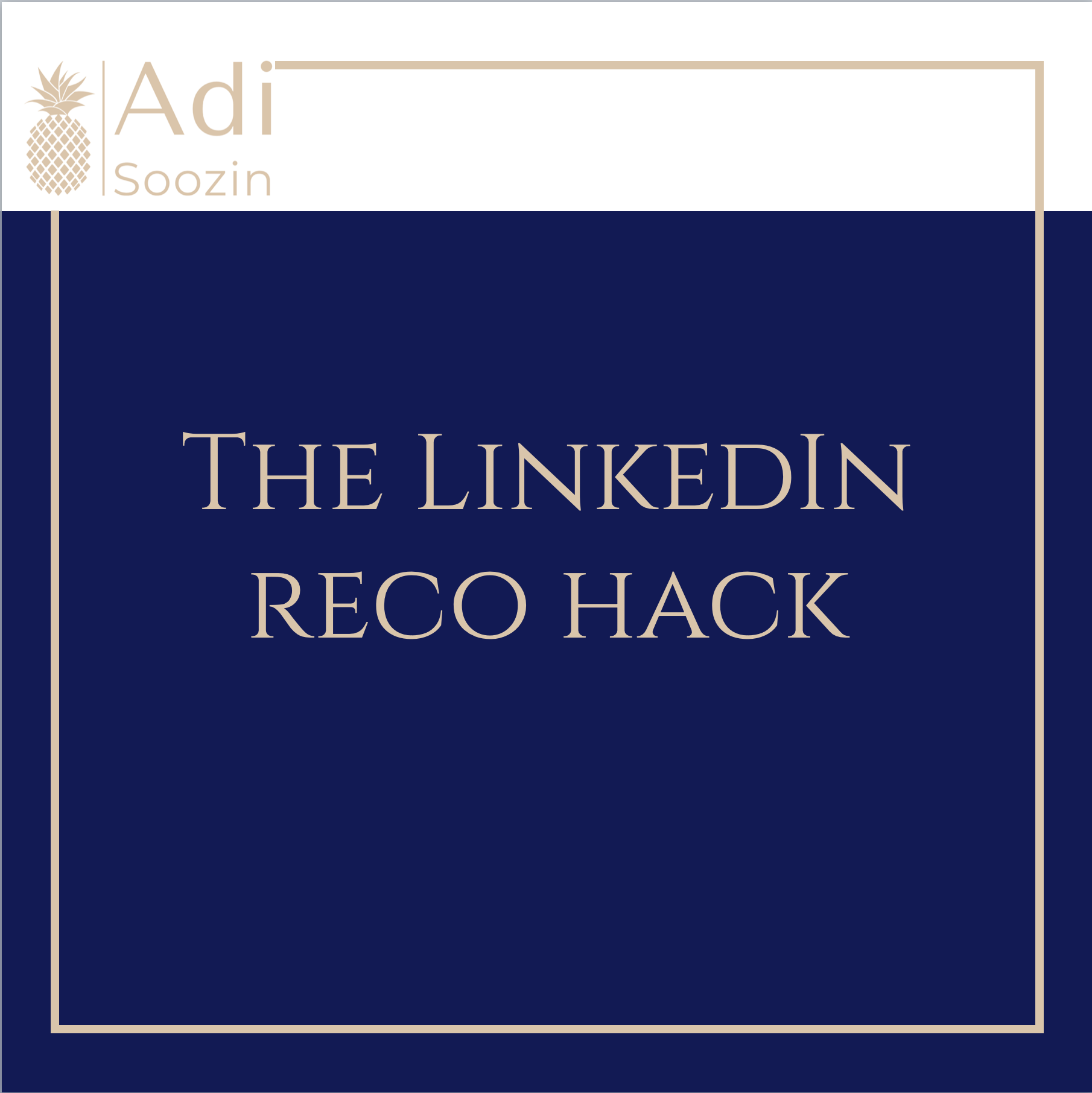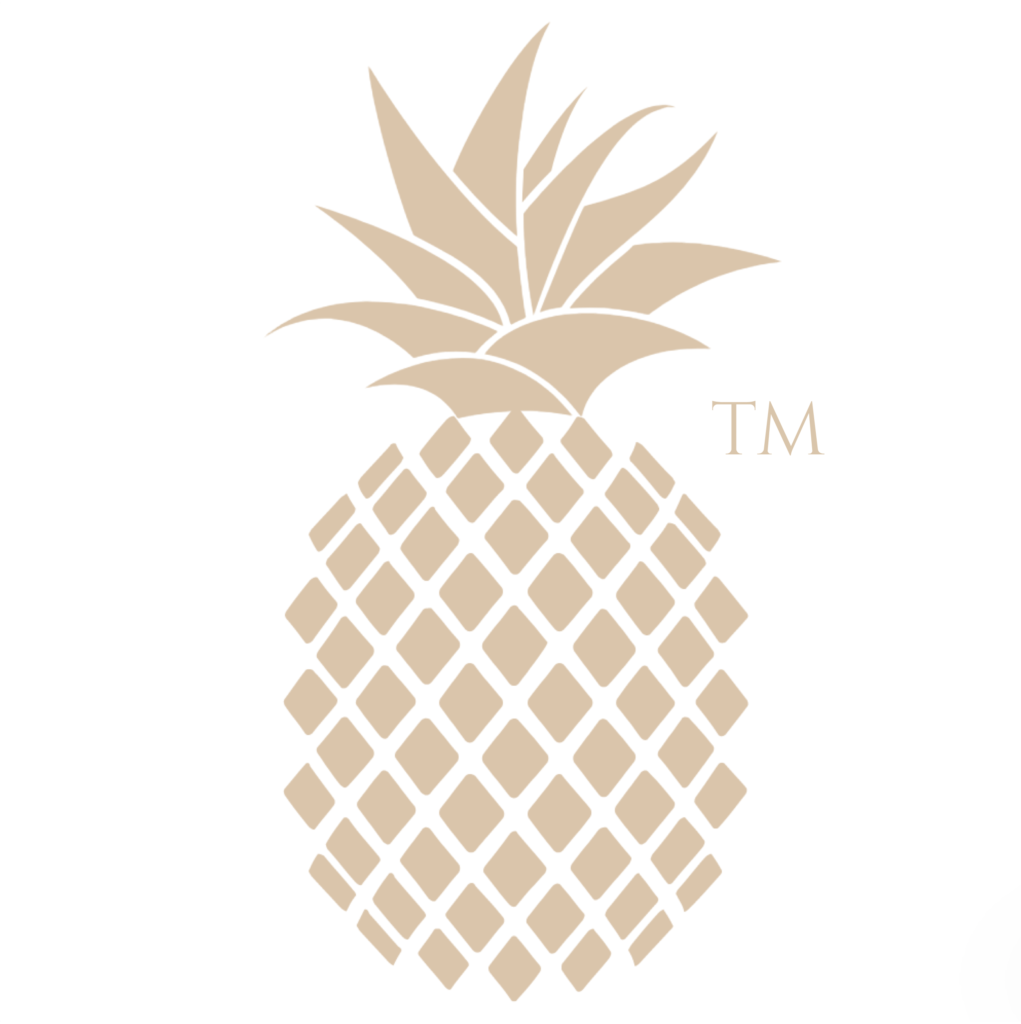 To get The Pineapple Report straight to your inbox join our email club below OR join this Telegram channel.
---
Like testimonials, LinkedIn recommendations are a perfect example of a win-win marketing strategy. When you go into business people will look at your LinkedIn profile and those who read the recommendations section will not only look to see what was said about you, but what you have said about others.
So what's the formula for a great LinkedIn recommendation that makes the recipient happy (win) and you look like a professional "in-the-know" (win)?
Step 1: Start with how you know the recipient of the recommendation
I recently retained Adi for one hour, to help me identify the next best steps to solve the strategic growth problems we are currently facing at 9apple. Throughout this hour we ….
During my time at 9×90, I had the pleasure of working with Adi on a strong-launch project for a brand new startup. Throughout this time I got to see first hand her skills in ….
Over the past five months I've struggled to grow 9×90 into the strong brand I know it can be. After bringing MD9 in to complete a growth assessment we were able to ….
Throughout the past 5 weeks Adi's posts and guides in the 9apple and AdiPineapple Resource Portals have helped me to complete market research, create an effective brand and develop my first website.
Step 2: Share what the individual did to help you
Throughout this hour we developed my β launch strategy and discussed what my next 30 days should look like.
Throughout this time I got to see first hand her skills in developing the most effective, self propagating viral loops. Her carefully structured marketing plan lead us to close more than $30,000 in sales within our first 8 weeks of business.
After bringing MD9 in to complete a growth assessment we were able to identify the highest ROI marketing channels for our unique business model. This lead to more than $500,000 in new business within 4 months!
While I have yet to work with Adi or MD9, their two free resource portals have helped me to build my brand and website which connected me with 5 new and amazing clients.
Step 3: End with a note on who else would benefit from working with them
If you are looking for a seasoned professional to help you with your growth problems, an hour with Adi is the best investment you will make this month.
Words cannot express how happy I am that we chose to participate in MD9's strong launch program. I would highly recommend it to anyone looking to launch their first startup.
The growth assessment and roadmap saved my company. If you are struggling to grow your business, I would highly recommend investing in MD9's Growth Assessment & Roadmap.
If you are a first time founder with a shoe string budget, I'd highly recommend visiting 9apple.co to get started.
To see samples go to https://www.linkedin.com/in/adipineapple/
SEO Bonus
Often times, your recommendation will be featured in the testimonials section of the recipient's website. When this happens it is common curtesy for them to link back to your website, resulting in a backlink for you. This not only helps you out with SEO, it also allows you to collect brand impressions from visitors going to their website. Hence the reason it is the perfect win-win solution for everyone.
---