In one sentence: I have 12 years of experience in growth hacking & new venture development.
Here is my formal summary:
Experienced revenue growth strategist with a track record of creating solutions for complex business problems at both Fortune 500 and start-up organizations in domestic and global markets. Skilled in Revenue & Profit Growth, Marketing Strategy & Digital Community Development, National & International Expansion, Guerrilla Marketing and Growth Hacking. Key differentiators include unparalleled energy and passion for startup growth, balanced with a meticulous and resourceful work ethic.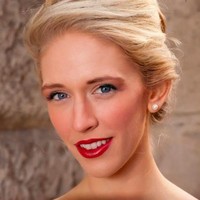 I currently work on and at ....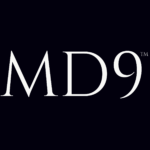 MD9™
The Marketing Consulting Firm behind some of the fastest growing startups of the 21st century. Are you ready to see how fast your company can grow with MD9?
How am I involved?
As the the founder I….
-Manage a remote international team of 50+ contractors, using well-defined internal processes to maintain timely completion of deliverables.
-Design and implement strategic marketing plans to increase geo-specific brand awareness and customer acquisition for a 5 year old startup, leading them to close $108,000,000+ in sales.
-Built customized automated work-flows to increase organic reach of social media posts by more than 1000% on 8 different social media platforms.
-Compose reports for executive level management to review progress and efficiently approve priorities, and future strategies.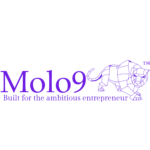 Molo9™
Become your own growth & marketing consultant with the help of Molo9™. Are you ready to see how fast your company can grow with Molo9™?
How am I involved?
– Built Molo9™ from the ground up.
– Grew the user base to more than 300 users within 6 weeks of launching Molo9™ (while simultaneously learning to code & deploy each new feature).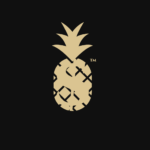 The Million Dollar Pineapple™
At The Million Dollar Pineapple™ we pride ourselves in the ever growing number of solutions that we are able to develop for startup founders like you.
How am I involved?
Within three years of opening the metaphorical doors, I grew The Million Dollar Pineapple™ to four brand lines powered by a team of more than 50 contractors & freelancers based around the world.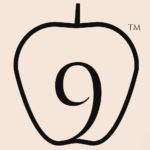 9apple™
Resources, guides & playbooks designed for your ambitious mind. 
How am I involved?
I write most of the content published here.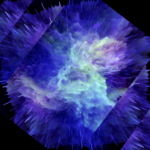 9×90™
A conversational showcase of high performing professionals, investors, athletes and thought leaders from around the globe. Hosted by Adi of MD9.
How am I involved?
I select the brilliant minds to interview and host the show. My team then edits & transcribes each episode.
Meet with Adi & Molo9™
1 month of access to your customized MD9 client portal
Two 1 hour 1:1 sessions with Adi Soozin
1 month of access to the Molo9™ Software
1 month of access to the Molo9™ Library
Access to Live Q&A sessions with Adi Soozin
Admission to Club Molo9™
A lifetime subscription to The Pineapple Report™
Here are a few nice things people have said about working with me