In one sentence: I have worked as a growth hacker on new venture developments since 2009.
Here is my formal summary:
Experienced revenue growth strategist with a track record of creating solutions for complex business problems at both Fortune 500 and start-up organizations in domestic and global markets. Skilled in Revenue & Profit Growth, Marketing Strategy & Digital Community Development, National & International Expansion, Guerrilla Marketing and Growth Hacking. Key differentiators include unparalleled energy and passion for startup growth, balanced with a meticulous and resourceful work ethic.
5 facts about me:
I have two Belgian Shepherds, one looks like a wolf.
Favorite candy: Twizzlers
Favorite TV show: Billions
Favorite Cocktail: Old Fashioned, Plan B = Hendricks + Cucumber
Worldview: There's always a win-win option. If you can't find it, take a step back & look for the loophole that will make it a win-win.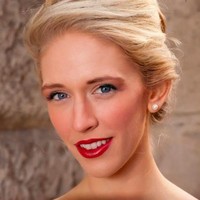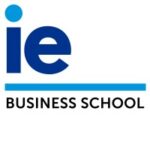 IE Business School
Venture Lab Alumni Board Member
—
IE's Virtual Venture Lab is a 9 week acceleration program designed to support early-stage companies leveraging IE Business School's methodologies in mentorship and expertise in international business. The program is specifically designed for founders with international aspirations.
I currently work on and at ....
Here are a few nice things people have said about working with me