In one sentence: I have 11 years of experience in growth marketing & new venture development.
My next goal is to grow a startup to unicorn status.
Here is my formal summary:
Experienced revenue growth strategist with a track record of creating solutions for complex business problems at both Fortune 500 and start-up organizations in domestic and global markets. Skilled in Revenue & Profit Growth, Marketing Strategy & Digital Community Development, National & International Expansion, Guerrilla Marketing and Growth Hacking. Key differentiators include unparalleled energy and passion for startup growth, balanced with a meticulous and resourceful work ethic.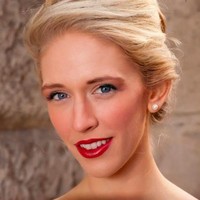 I currently work on and at ....
Here are a few nice things people have said about working with me
Meet with Adi & Molo9™
1 month of access to your customized MD9 client portal
2 -1 hour video calls with Adi Soozin
4 weeks of unlimited access to Molo9™ & Molo9™'s Courses
4 weeks of unlimited access to the MD9™ Client Course
4 weeks of unlimited access to the MD9™ Glossary
4 weeks of unlimited access to the Adi's Directory of Tools & Resources
Lifetime access to the MD9™ Telegram Channel
Lifetime access to the MD9™ Facebook Group
A lifetime subscription to The Pineapple Report™
Interested in having me speak at your event?
Get in touch via the contact form below & a member of my team will get back to you as soon as possible.
Click the images below to access my free & freemium resources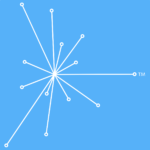 Molo9™
For the past few years we have been using a "black box" at MD9™, it helps us quickly find & implement the best growth tactics for each client we work with. We call her Molo9™.
Molo9™ has enabled us to quickly guide founders to achieve blizt-scaling results over and over and over again & she is now accessible via subscription.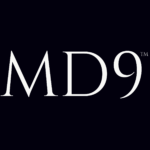 MD9™ Events & Workshops
All of my workshops are about new venture development, marketing strategy & growth hacking, if those are topics that interest you checkout upcoming events, videos & recordings here.